If you are looking for a collaborative and transparent marketing team, then you've come to the right place.
We innovate marketing strategies customized to deliver maximum return on investment.
Our work - AllCare Medical Centers
10x Conversion Rate Increase.
VANTRUM was tasked with bringing this "best kept secret" to a broader online audience. We refreshed the brand and created a digital pipeline that created awareness and, ultimately, drove new patient numbers to all-time highs.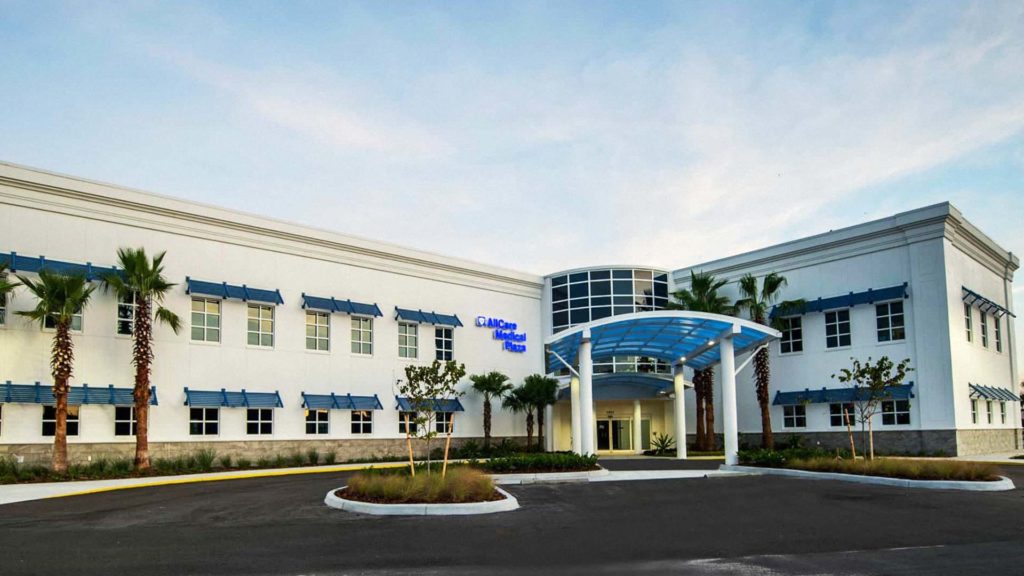 Our work - Envera Systems
Our work - Refresh Church
Our organization has been working with Vantrum for the support and hosting of our websites. The Vantrum team has been wonderful to work with, always responding quickly to update requests and giving wonderful insights on how we can continue to improve our web presence.
This is the partnership we needed and they have exceeded our expectations!! We plan on a long relationship with this exemplary organization.
They have continued to be right there at our side ready to answer questions and help with our website and providing marketing guidance. They are worth every penny. I look forward to our continued relationship in the coming months and years ahead!