Our clients come from diverse backgrounds, but all have a need for improved strategy, consistent branding, cohesive messaging, and increased profitability.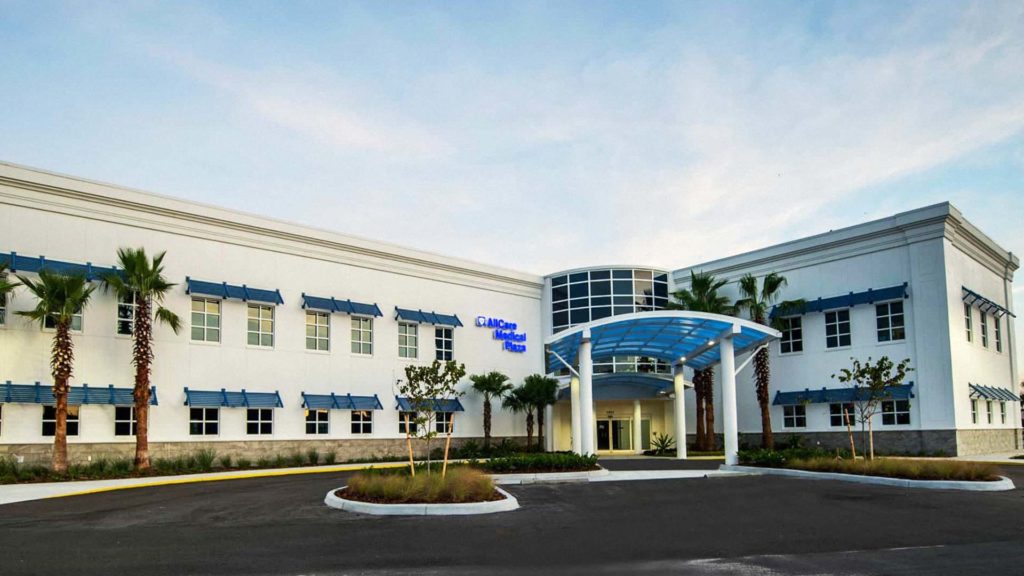 We were tasked with bringing this "best kept secret" to a broader online audience. We refreshed the brand and created a digital pipeline that created awareness and, ultimately, drove new patient numbers to all-time highs.
We were asked to conduct research on Envera's brand and how it was perceived by their audience. Throughout this process, it became obvious that their brand needed to be refreshed with a more lifestyle-focused approach, along with providing broader education on their products.
We helped Pastor T.J. build every asset needed to create a successful launch day in the middle of a pandemic—print ads, building signage, and even custom-imprinted potatoe stress balls.
We delivered strategy and digital marketing analytics to help reposition and refocus their team. Our strategic process revealed the need for a new brand vision that better communicated Jackie's value proposition to their ideal clients.
We reenvisioned Randy's brand and helped clarify how to effectively reach his ideal target audiences. We helped him to design and build "The Relational Leader Podcast," a way to connect with his audience and unpack real world issues ministry leaders face.